Chapter Officers
Shelby Howard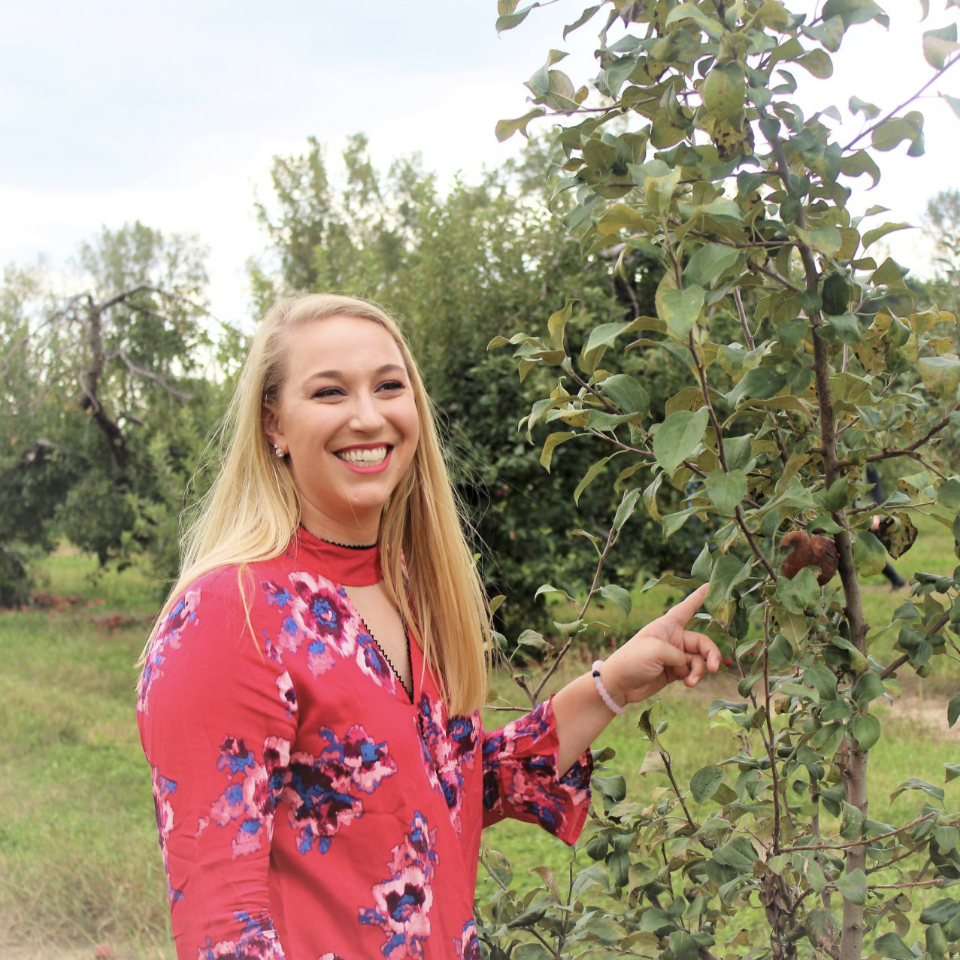 Chapter President
Junior, majoring in Psychology and minoring in Counselling "Alpha Xi means so much to me because it's given me friends that I never knew I needed to meet. Since I am an Alpha Xi Delta I have seen myself grow as a student, leader, friend, and woman over the past couple years and I know that these effects will only continue to grow throughout the rest of my life. The incredible sisters that Alpha Xi has brought me are incomparable and irreplaceable in every sense of the words and I will forever be grateful for this sisterhood of women".
Andrea Pearsall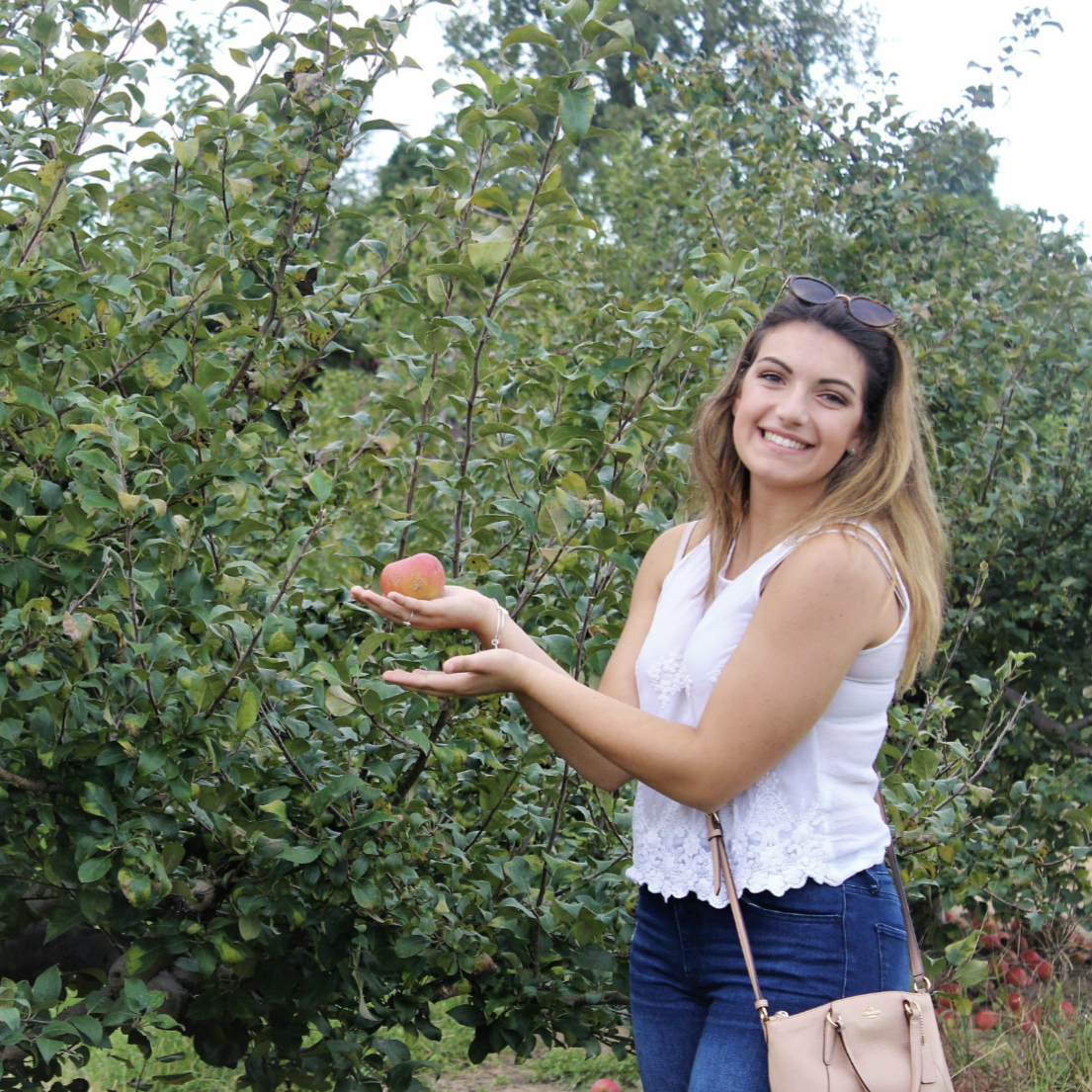 Vice President of Chapter Life
A sophomore majoring in Biology Pre- Medical "Alpha Xi Delta has introduced me to a unique sisterhood of women who push me to reach my potential and strive to become my best self academically and socially. "
Baylee Kalmbach
Vice President of Communications
"I am a Junior studying Law and Social Thought and Disability Studies. They are both interdisciplinary studies that will allow me to become a lawyer in the path of human advocacy and activism. Alpha Xi means so much to me because of our partnership with Autism Speaks and the passion our sisters have for the amazing cause and organization. "
Calee Reynolds
Finance and Operations
"I am a sophomore majoring in Biology with a concentration in pre-dental. Alpha Xi Delta means so much to me because it has given me closer friends and stronger relationships than I've ever experienced before."
Brooke Doty
Vice President of Membership
"I am a Biology Pre-med Major with a minor in Chemistry, and Alpha Xi means so much to me because it has given me the opportunities to grow as an individual, a leader and as a student. It has given me my best friends and has been there for me on my best and worst days."
Alexandra Pearsall
Member Development
"I am a junior in the nursing program and Alpha Xi means so much to me because I'm surrounded by inspiring, confident, positive women that support and push each other to better themselves every day".
Nina Zarek
Vice President of Philanthropy
Sophmore, majoring in Psychology "Alpha Xi Delta means the world to me as I have developed strong friendships out of the chapter and found a leadership potential in me that I previously did not know I had. Alpha Xi has brought me out of my shell and has helped me prepare for my future. Without Alpha Xi, I would not have had the chance to work with Autism Speaks and discover my passion for helping those with disabilities!"
Jordan Berelsman
Panhellenic Delegate
"I am a freshman this year who recently declared pre-nursing and am loving it so far! For me, Alpha Xi Delta is the family that I found away from home and I honestly don't know where I would be without it. It challenges me to hold myself to a higher standard as far as academics and leadership and forces me to prioritize my time. I am beyond thankful opportunites that this chapter has given me and for the sisters that I have found within the greek community."